Festival
11-12 June 2022
Communitism

KRAMA Festival 2022 took place at five different spaces of Communitism Athens, with each one having its own, distinct identity.
It showcased a series of AV installations, visual projections, and a diverse lineup of contemporary classical, free improvisation and experimental electronic artists across three music stages.
︎︎︎ More info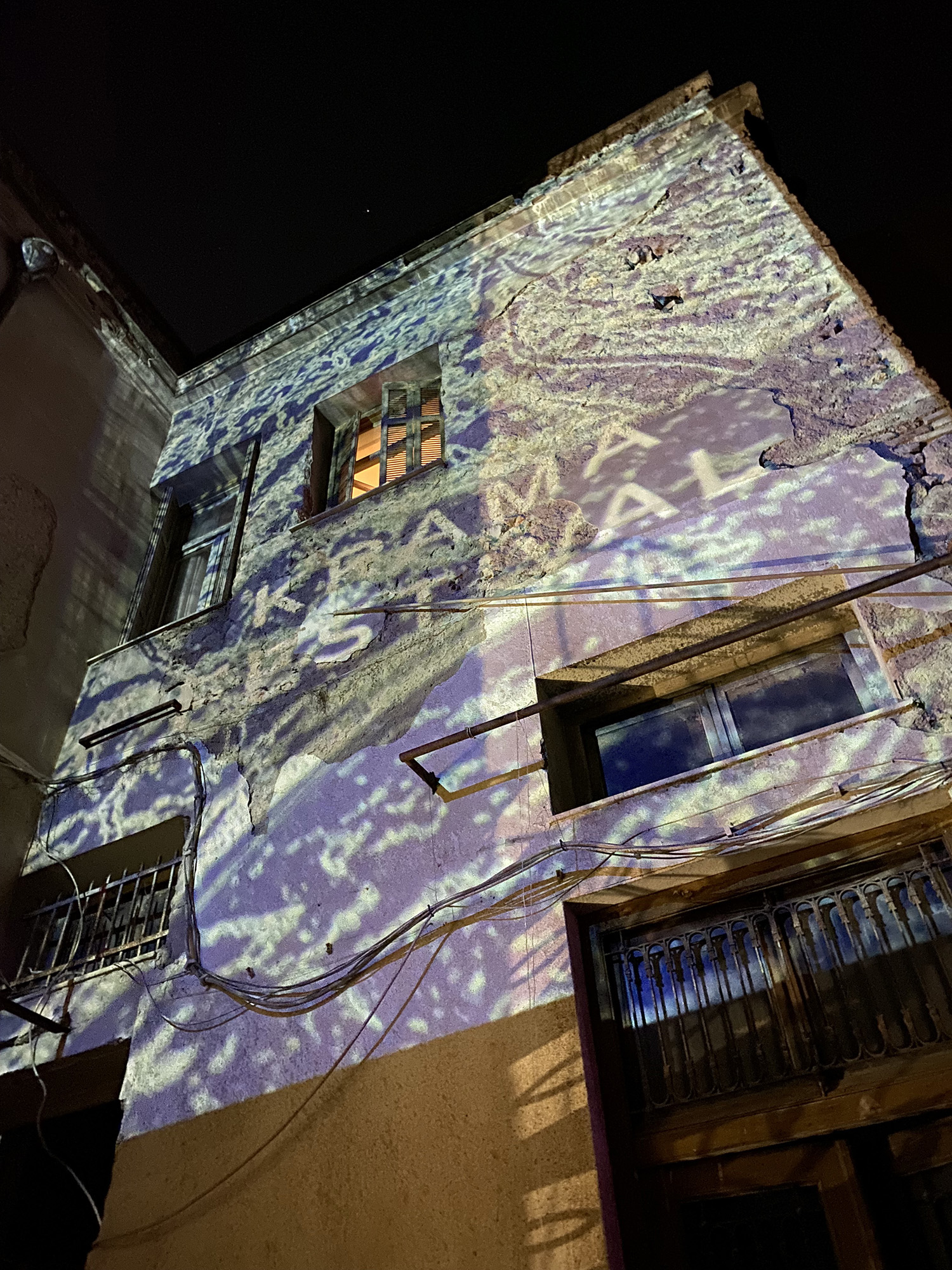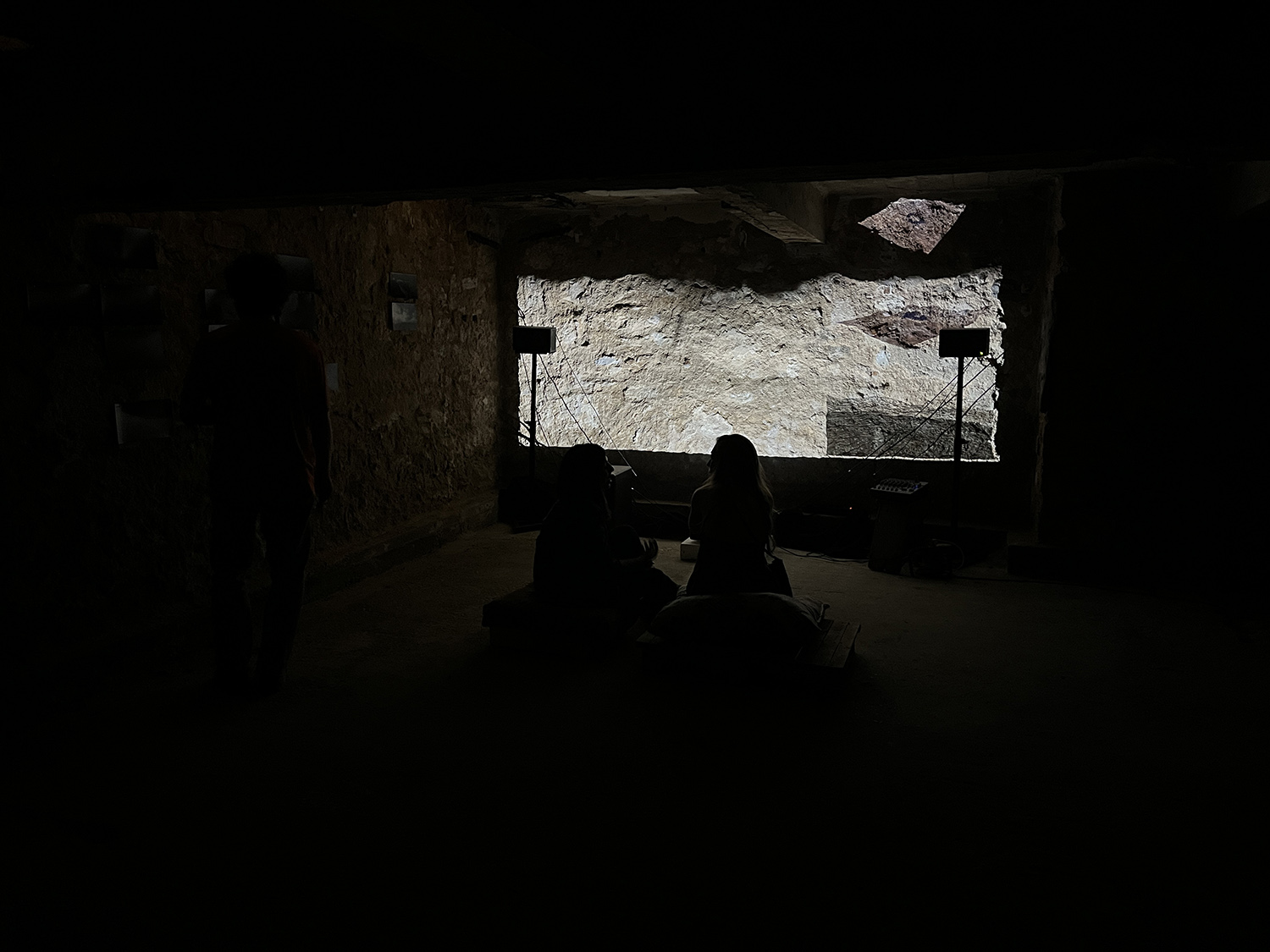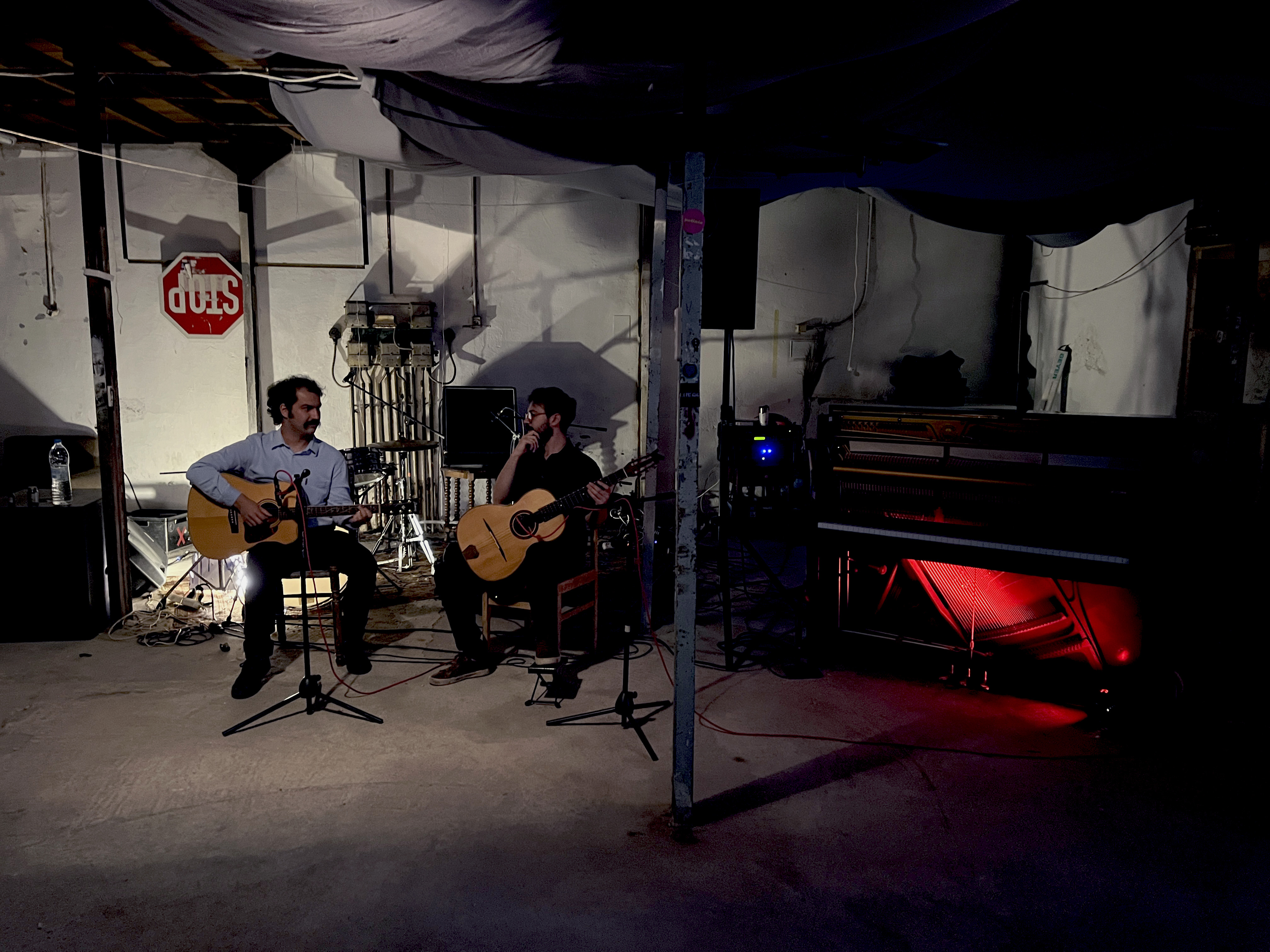 Installation
17-19 September 2021
KEIV Athens
In 2021, KRAMA took the form of a 3-day sound installation & exhibition at
KEIV Gallery
Athens in collaboration with UN P R 18T (Un.Processed Realities).
The participating artists, composers, music producers and instrumentalists contributed pieces to complement an auditory sculptural installation that was at the core of the exhibition.
︎︎︎ More info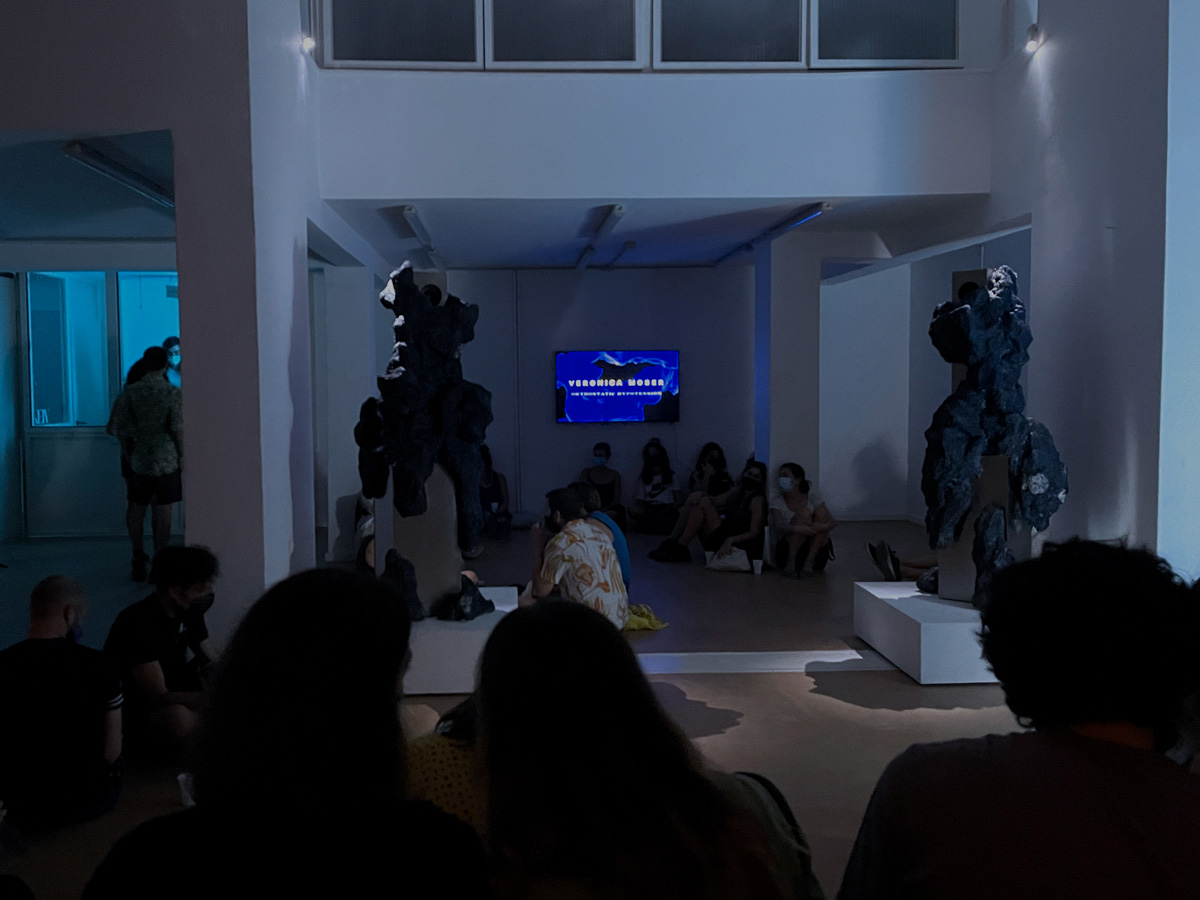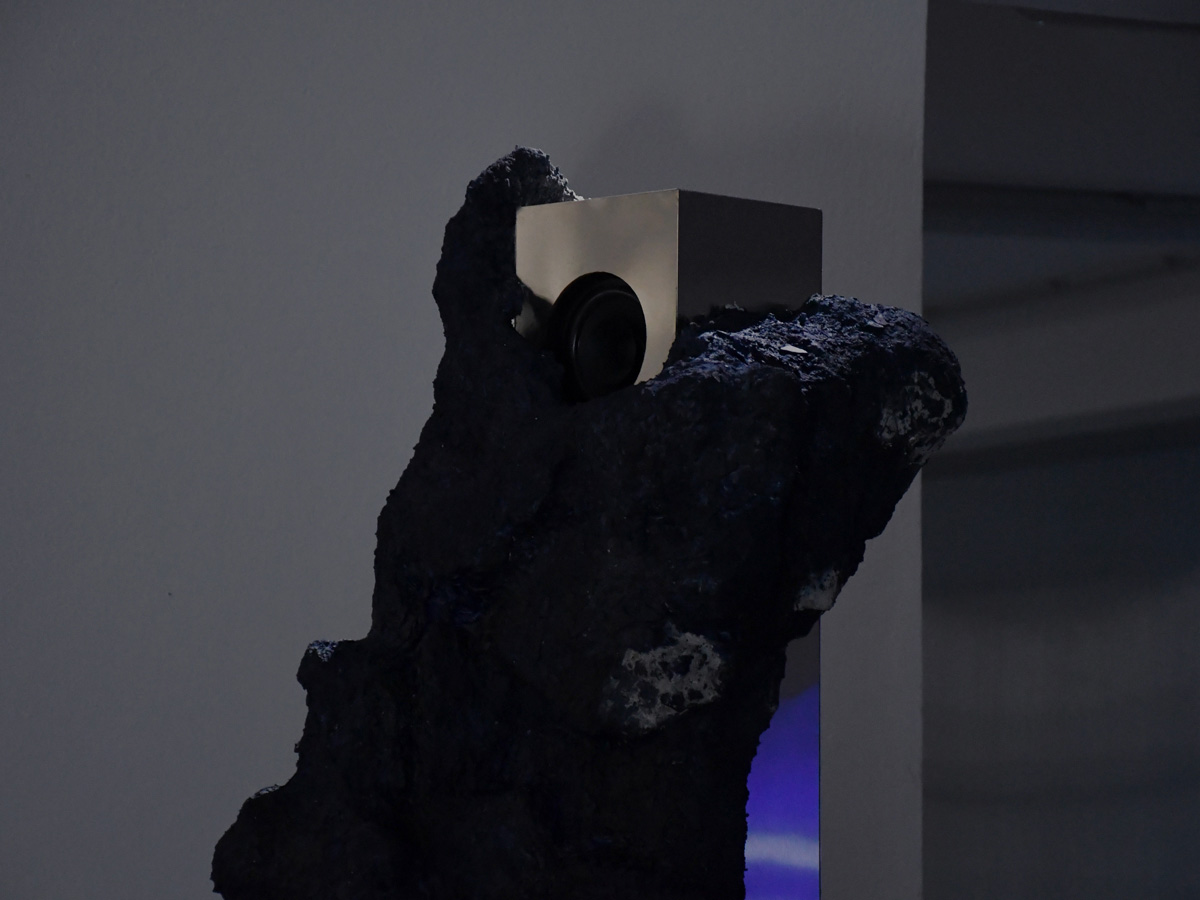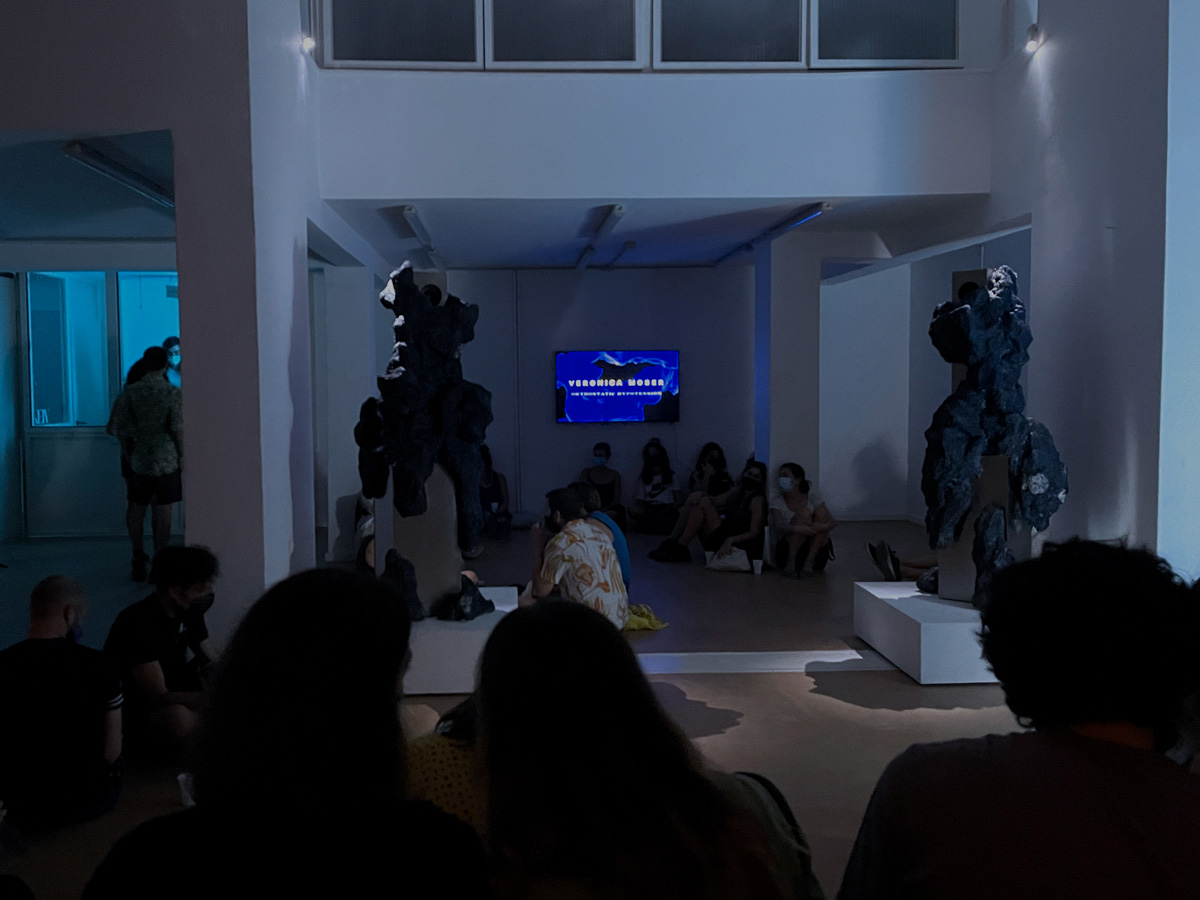 Festival
19-20 April 2019
Embros Theatre
The first KRAMA Festival hosted a diverse lineup of musicians from Athens and London, enabling an exploration of their common grounds by means of an unconventional aesthetic dialogue.
More info︎︎︎